Eight very different companies are united under the umbrella of the Figlmüller Group. From the classic, the original Figlmüller with its world-famous schnitzel, to the beer pub in the vineyards and the modern café at the airport. And yet the various culinary operations have two things in common: outstanding quality and first-class service.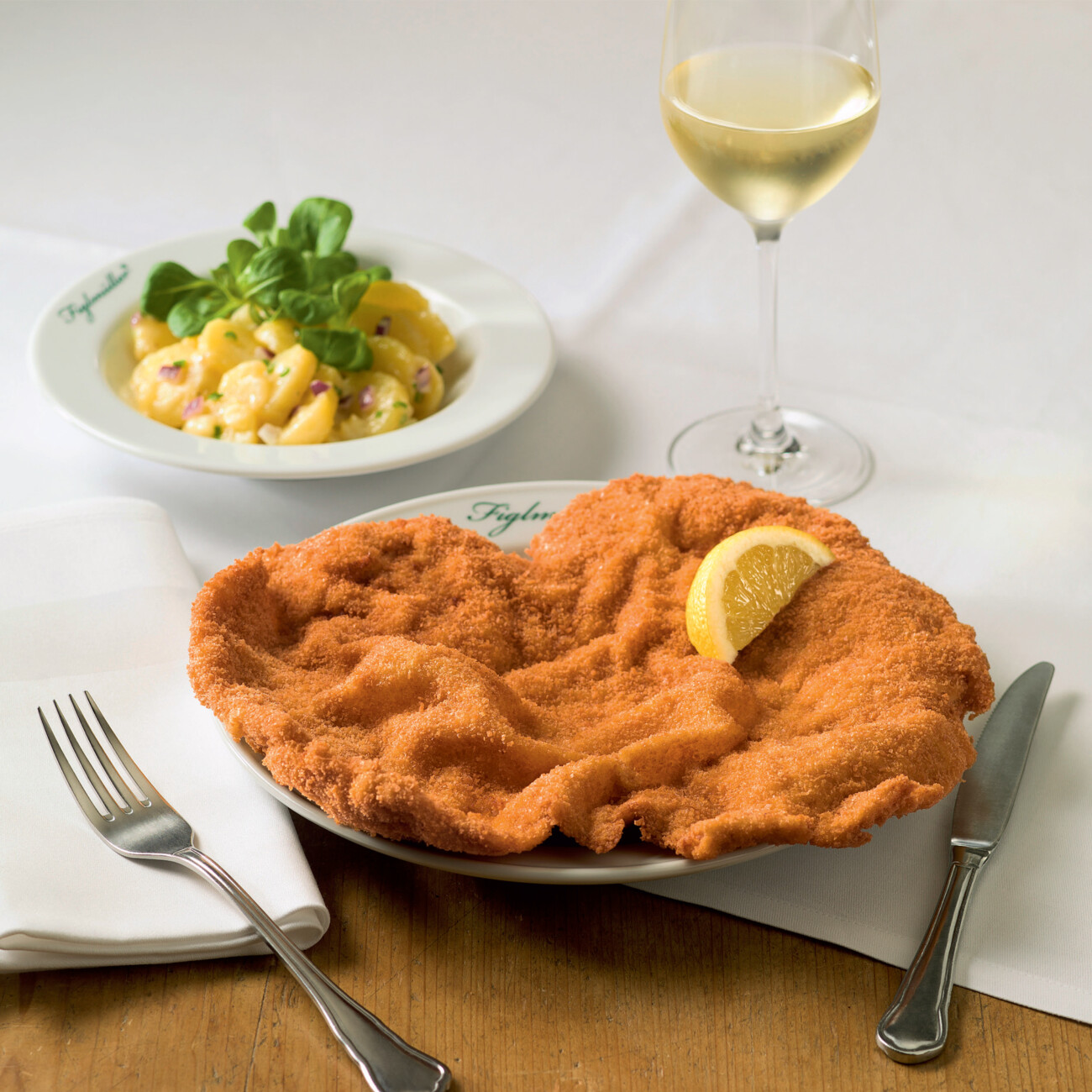 The city's most-celebrated Schnitzel. Perhaps the world's? At two locations in downtown, you can sink your teeth into the dish that has made the Figlmüller name famous far beyond Vienna's borders: the Figlmüller Schnitzel. A must for travellers and locals alike for nearly 120 years.
Wollzeile 5, 1010 Vienna, +43 1 512 61 77
Bäckerstraße 6, 1010 Vienna, +43 1 512 17 60
www.figlmueller.at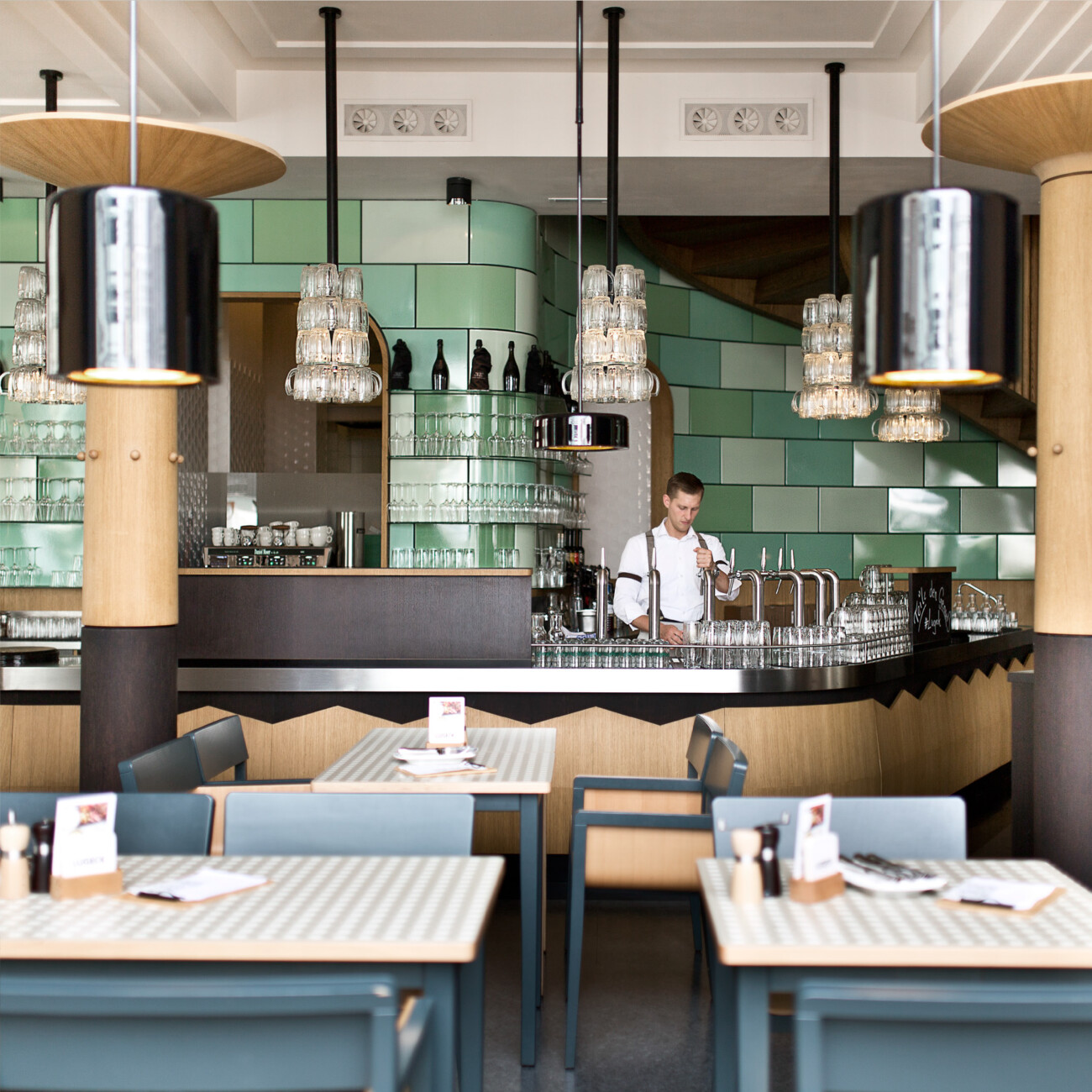 It's an homage to Vienna's traditional taverns. Lugeck conjures up images and vibes of traditional Viennese inns that have since all but gone by the wayside. In a beautiful and impressive ambience, you will find excellent wines, craft beers and, above all, new interpretations of Viennese cuisine.
Lugeck 4, 1010 Vienna
+43 1 512 50 60
www.lugeck.com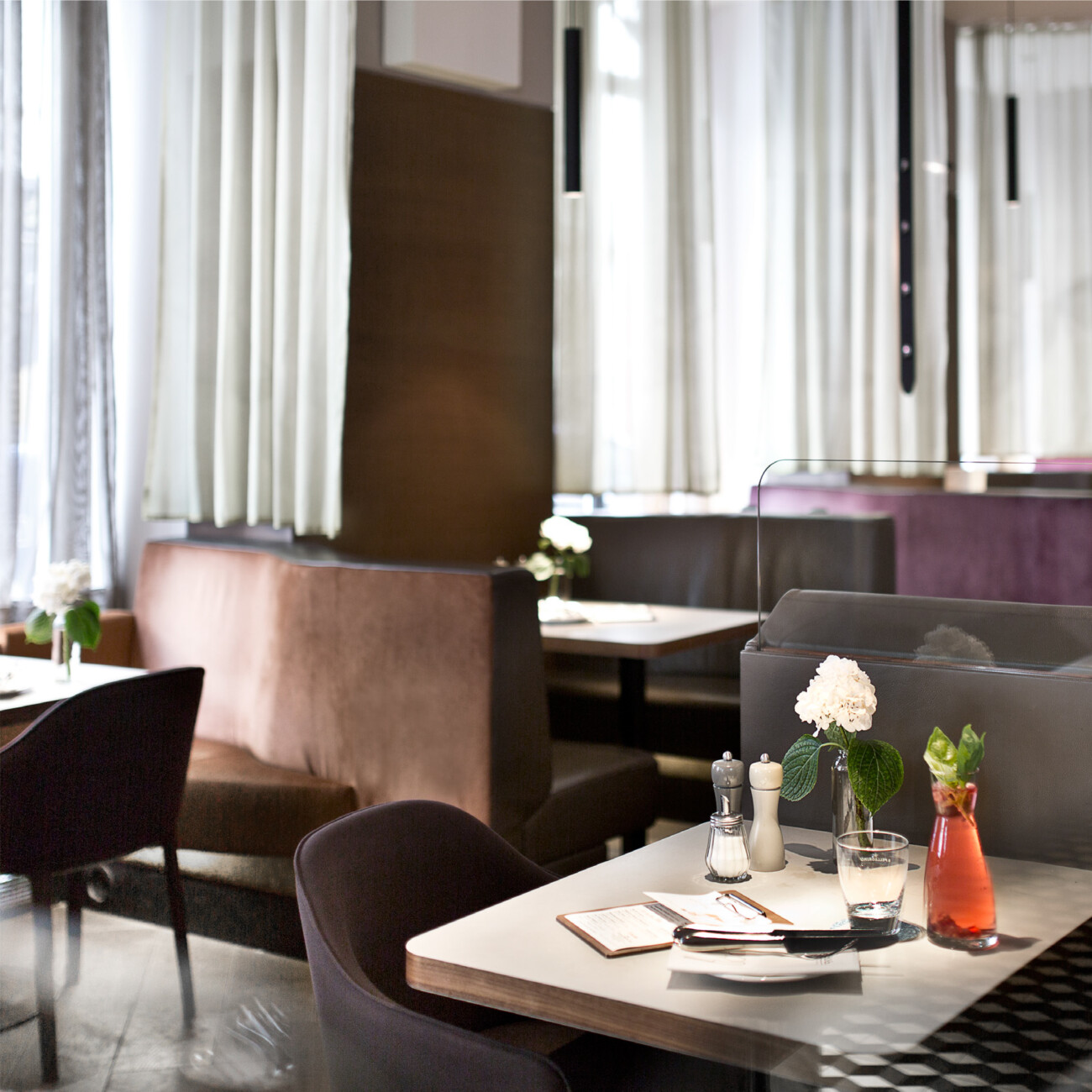 Urban design spliced with Viennese coziness. Joma is a brasserie that spoils you with international cuisine and a team of mixologists that knows its craft in and out, all day long. When it opened its doors in 2012, the city had never seen a concept like it. A decade plus later, the charm is still holding strong.
Hoher Markt 10, 1010 Vienna
+43 1 532 10 32
www.joma-wien.at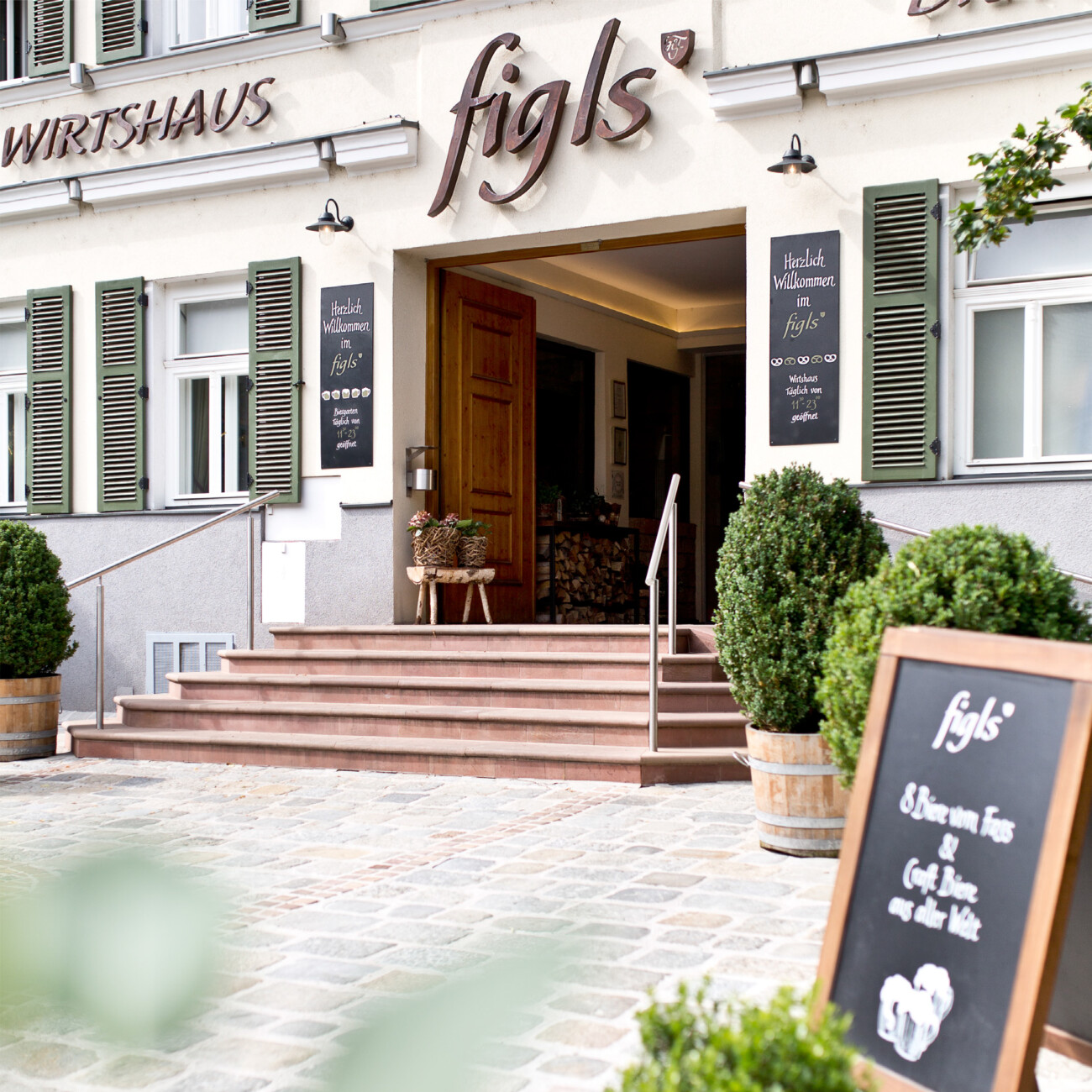 A beer pub deep in the heart of wine country. In 2004, the former heurige tavern was completely renovated and reborn as a beer garden—smack dab in the middle of Vienna's wine region. A bold idea that's paid off in spades. Hearty cuisine, special beverage offers and the beautiful beer garden did of course go a long way.
Grinzinger Straße 55, 1190 Vienna
+43 1 320 42 57
www.figls.at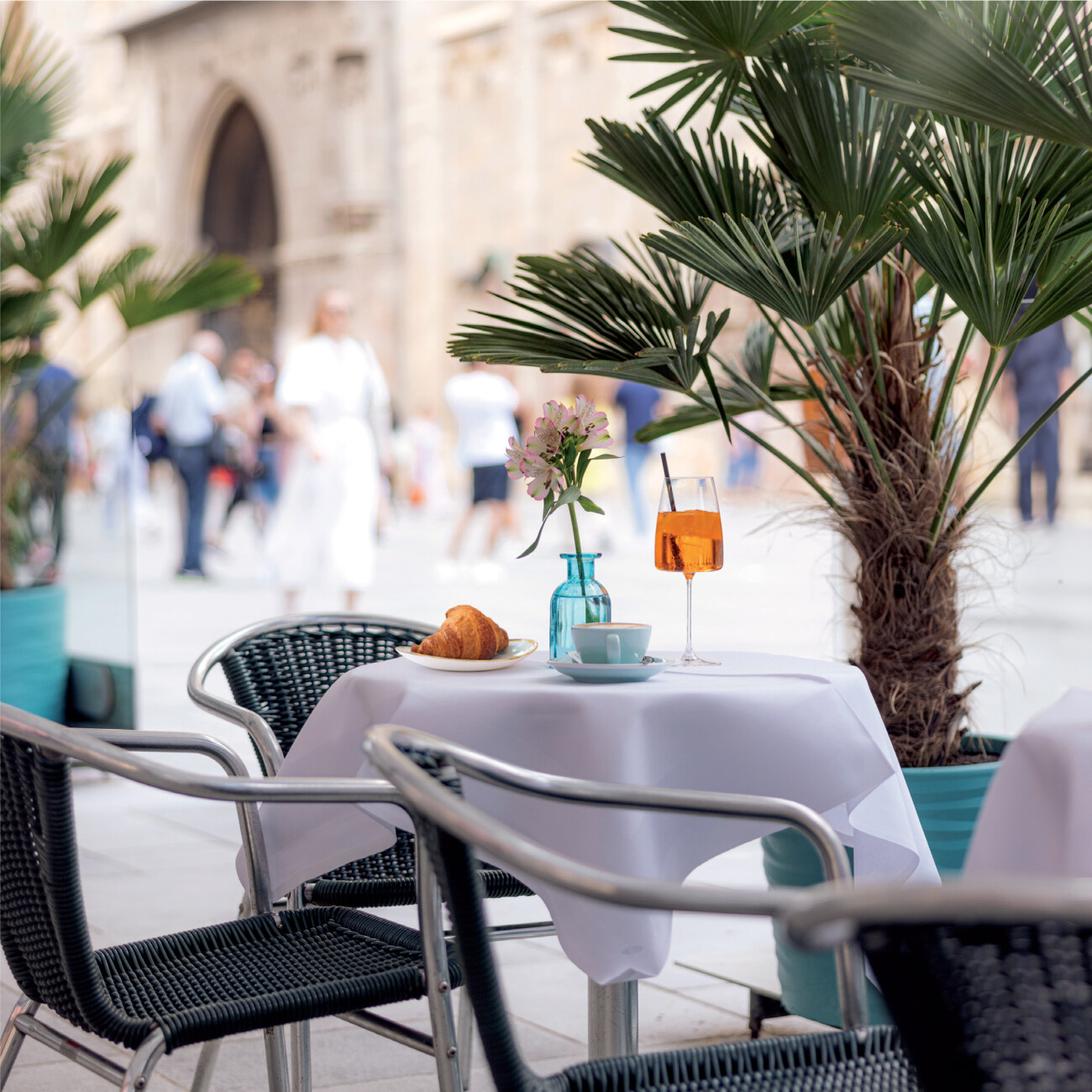 One more reason to pay a visit to Stephansplatz. Part Viennese coffee house, part Italian aperitivo bar, Zwischengang boasts an artistic interior and is simply the best place if you want to be close to the city's hustle and bustle—and yet so far away.
Stephansplatz 11, 1010 Vienna
+43 01 5339531
www.zwischengang.at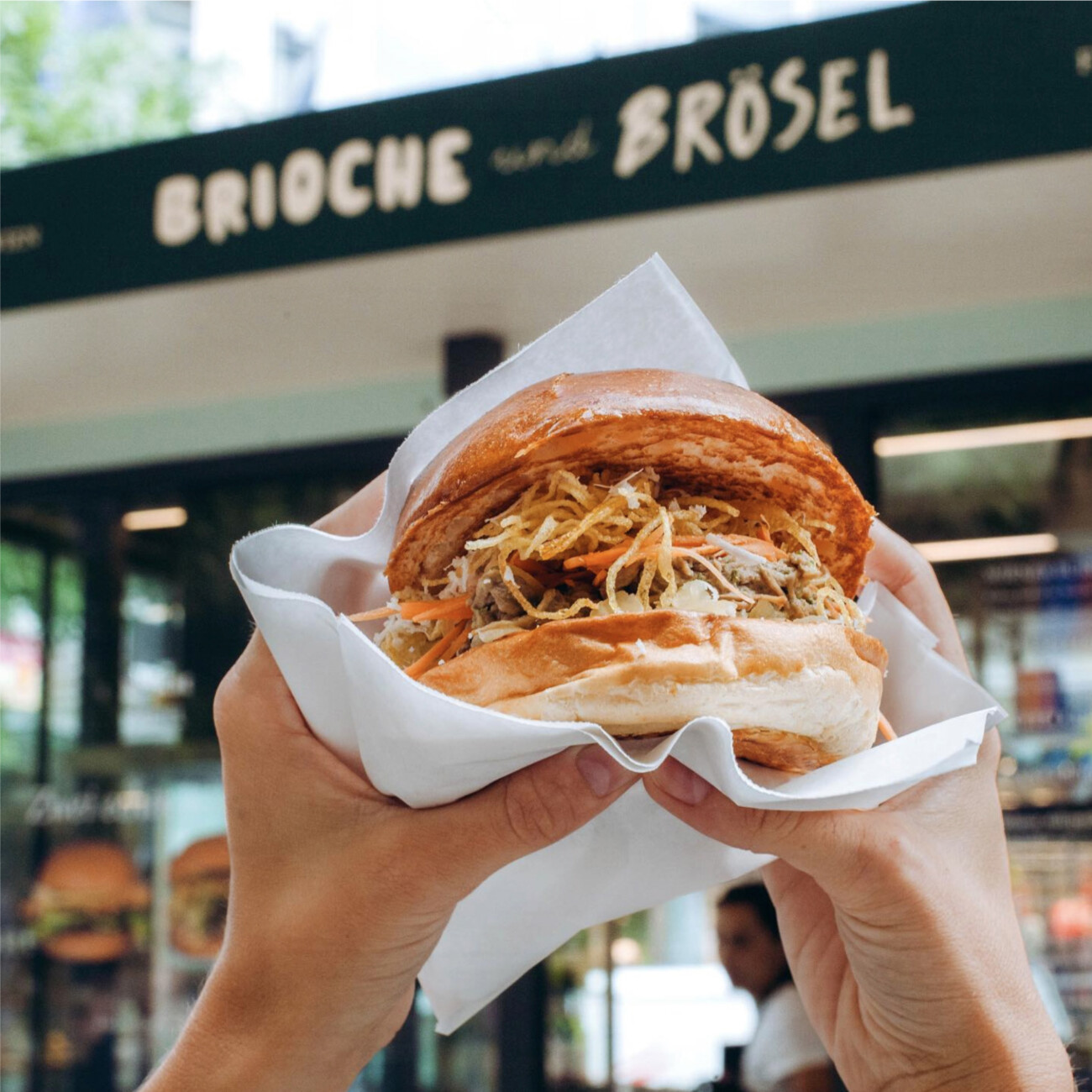 Street food a la Vienna. Schnitzel and Tafelspitz reinvented as burgers and perhaps the best crisps in town. What else does one need to be happy? You find that—and only that—sold out of a former sausage stand. A unique and new concept.
Rotenturmstraße 21, 1010 Vienna
www.instagram.com/briocheundbroesel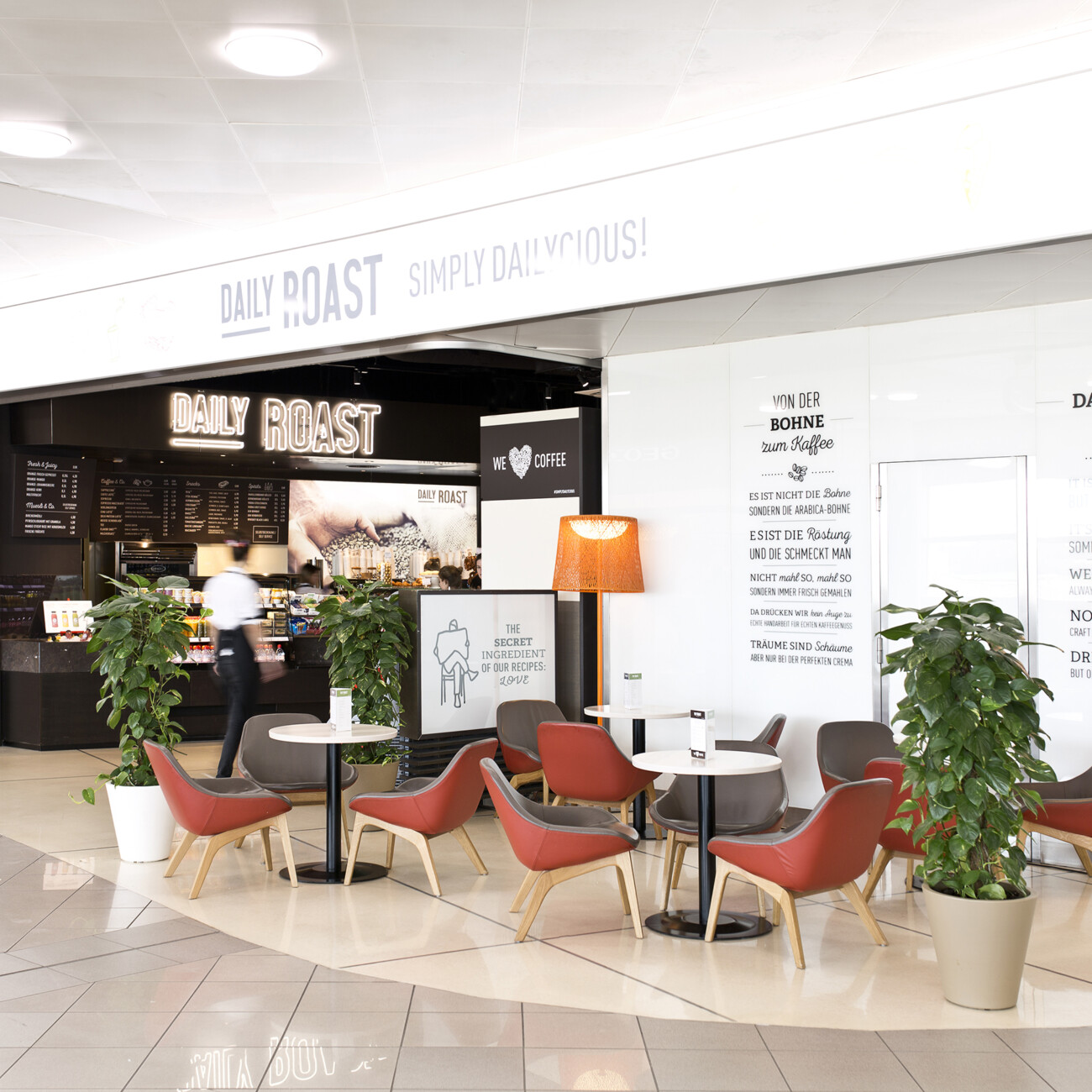 Whenever you have to leave Vienna, do so with a misty eye and some pep in your step. That's the mission at Daily Roast at Vienna Airport / C Gates. Travellers can look forward to freshly roasted coffee, snacks & drinks—and hopefully to a return trip soon. A modern coffee shop concept at the best address.
Vienna Airport, C Gates
+43 1 700 732 244
www.dailyroast.at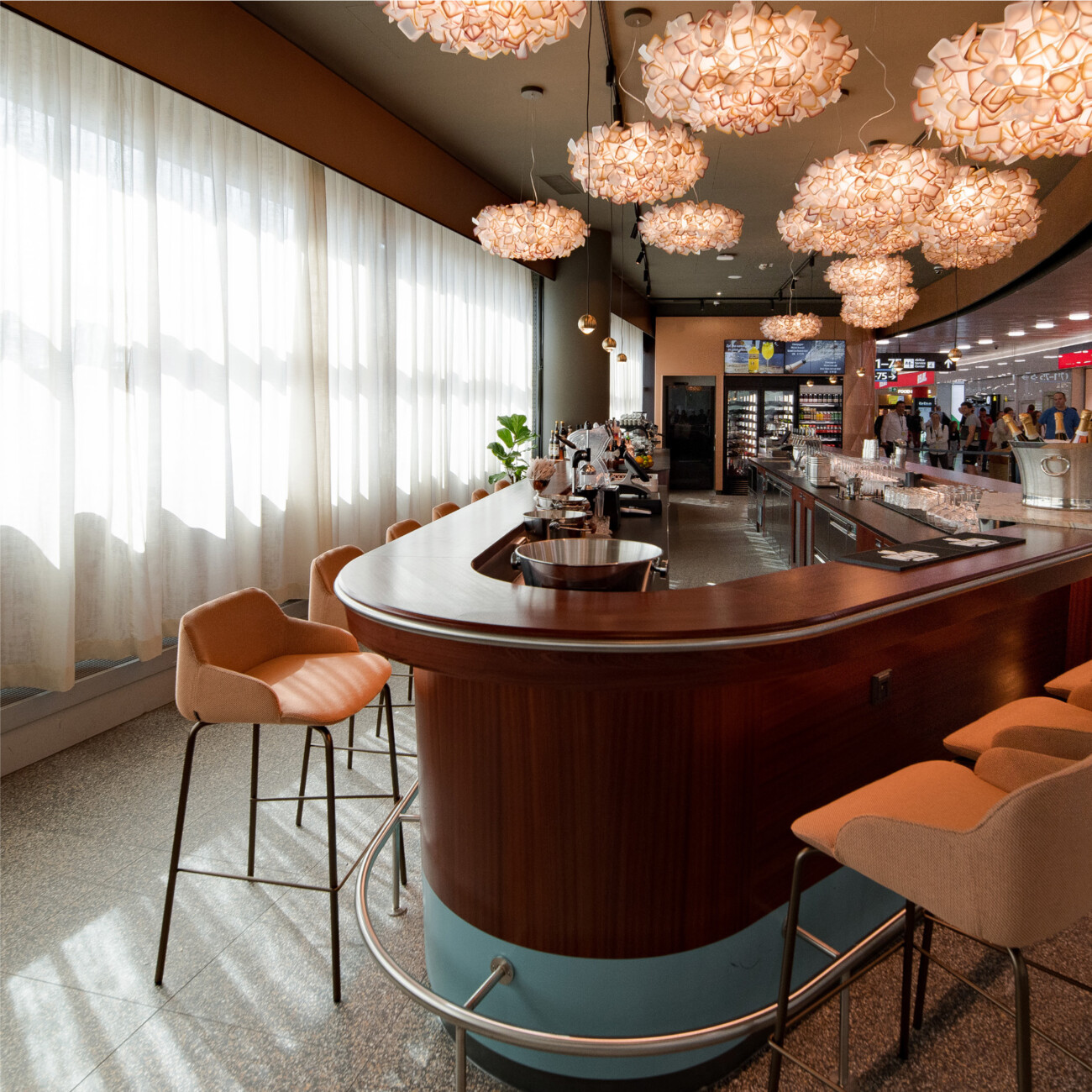 Every grand trip begins alike: with a glass of champagne. At C Gates in Vienna Airport, you can also start your trip with one of our many speciality cocktails, snacks and of course an excellent coffee. A pristine view of the tarmac is on the house. The opening of the Daily Bar coincided with the celebration of 15 years of cooperation between Vienna Airport and the Figlmüller Group.
Vienna Airport, C Gates
+43 1 700 732 244

Figlmüller Head Office
Bäckerstraße 1, 1010 Vienna
+ 43 1 512 50 60
email hidden; JavaScript is required